None of the work we do at EDCM would be possible without God moving the hearts of our people to give. When you partner with EDCM financially, you can trust two things: 1) that your donation will be handled with integrity and 2) that 100% of your donation will reach the intended ministry of EDCM. Your generosity helps create churches where people feel welcomed, led, and loved—a place where life-changing stories are being written every week. On behalf of those stories, thank you for giving from your heart.

We give in order to be blessed, not for fear of anything negative in our lives. We give out of gratitude and love! You can give your gift safely and securely online – this is one of the easiest ways to give to our mission. Thank you.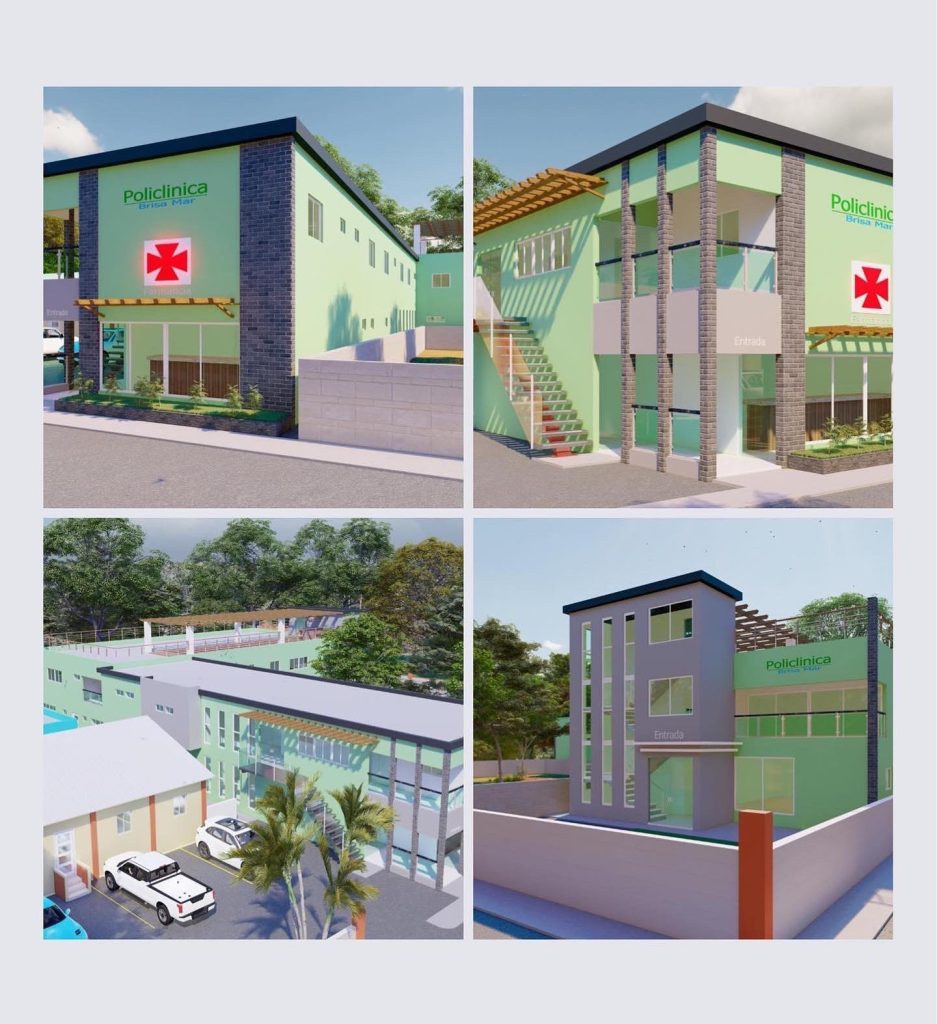 Give Towards Our Brisa's Del Mar Medical Clinic
Help us build our Medical Clinic on the same property as our Brisas del Mar water plant and church! Dr. Euri has been working in this community for over 10 years. This facility will help us be able to offer more services such as pediatrics, gynecology, ultrasounds, dentists, and more!
Donations can also be mailed to the following address:
Eastern Dominican Christian Mission
PO Box 20136
Roanoke, VA 24018
Please make all checks payable to Eastern Dominican Christian Mission
We thank you for your donation and pray that God blesses you for your cheerful gift.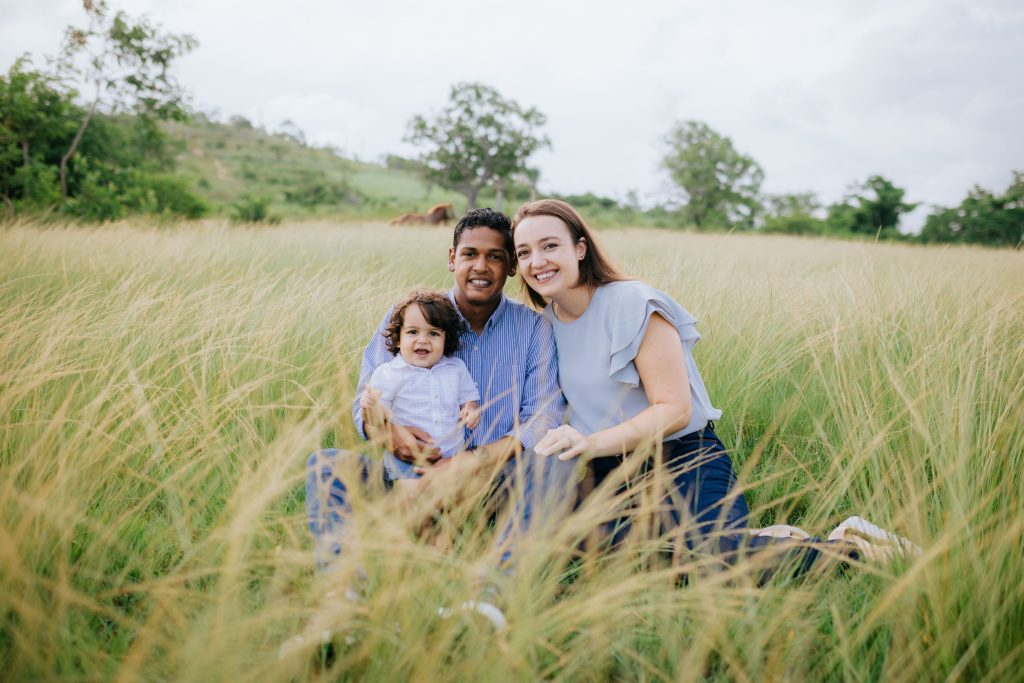 Support Taylor and Harold Diaz
Taylor and Harold Diaz serve as missionaries on the ground in the Dominican Republic. Taylor serves as the Director of Communications and Short Term Missions and Harold serves as the Director of Church Development and Church Planting. You can support them and their family at the following link or by writing "Taylor and Harold Diaz" in the memo line of a check mailed to the address above.