Plan Your Next Short-Term Mission Trip Now!
While EDCM's primary ministry is to plant new biblical churches in the eastern part of the Dominican Republic, we do offer many opportunities for short-term mission trips.

Each short-term mission trip will partner with one of our local Dominican congregations (see Church Plants tab) to further evangelize and disciple their community. This will be done through a variety of methods: VBS for children, Women's outreach events, Men's outreach events, youth activities, home visitations, hospital visitation, special concerts, youth camps as well as many other activities.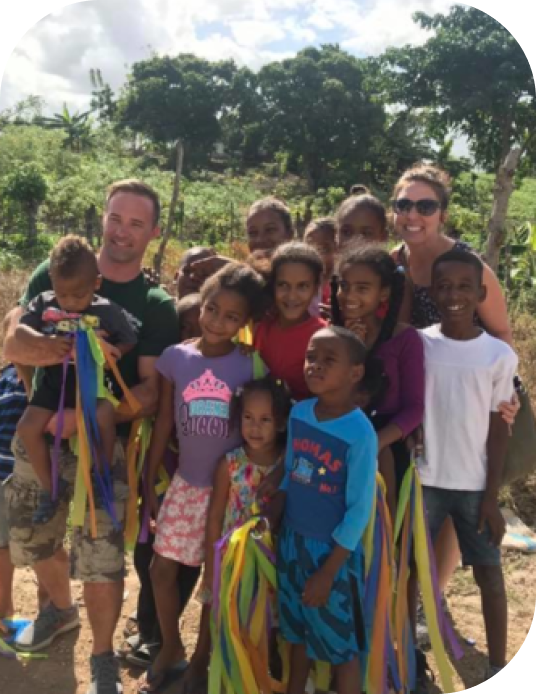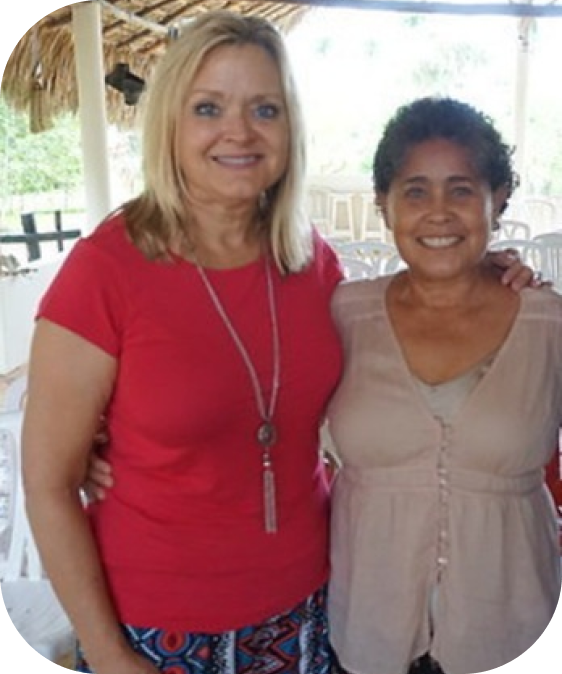 The hope for our short-term teams is that they are a blessing to the local church by arriving prepared and equipped for their specific area of ministry. All short-term trips must be spiritually focused and have the ultimate goal of enhancing the kingdom of God.

The EDCM staff are utilized as the primary bridge between the US and Dominican churches as well as help plan the short-term trips. For available dates please contact:
Lorem ipsum dolor sit amet, consectetur adipiscing elit, sed do eiusmod tempor incididunt ut labore et dolore magna aliqua. Ut enim ad minim veniam, quis nostrud exercitation ullamco laboris nisi ut aliquip ex ea commodo consequat. Duis aute irure dolor in reprehenderit in voluptate velit esse cillum dolore eu fugiat nulla pariatur. Excepteur sint occaecat cupidatat non proident, sunt in culpa qui officia deserunt mollit anim id est laborum