In 2020, Eastern Dominican Christian Mission took a significant step forward by launching a two-year Bible seminary program. This endeavor is rooted in our deep commitment to nurturing and developing leaders within our existing churches, as well as equipping and training new individuals with the skills and knowledge to become church planters. With this seminary, we aim to foster a community of lifelong learners, providing them with the tools they need to be effective leaders in their churches and the broader community.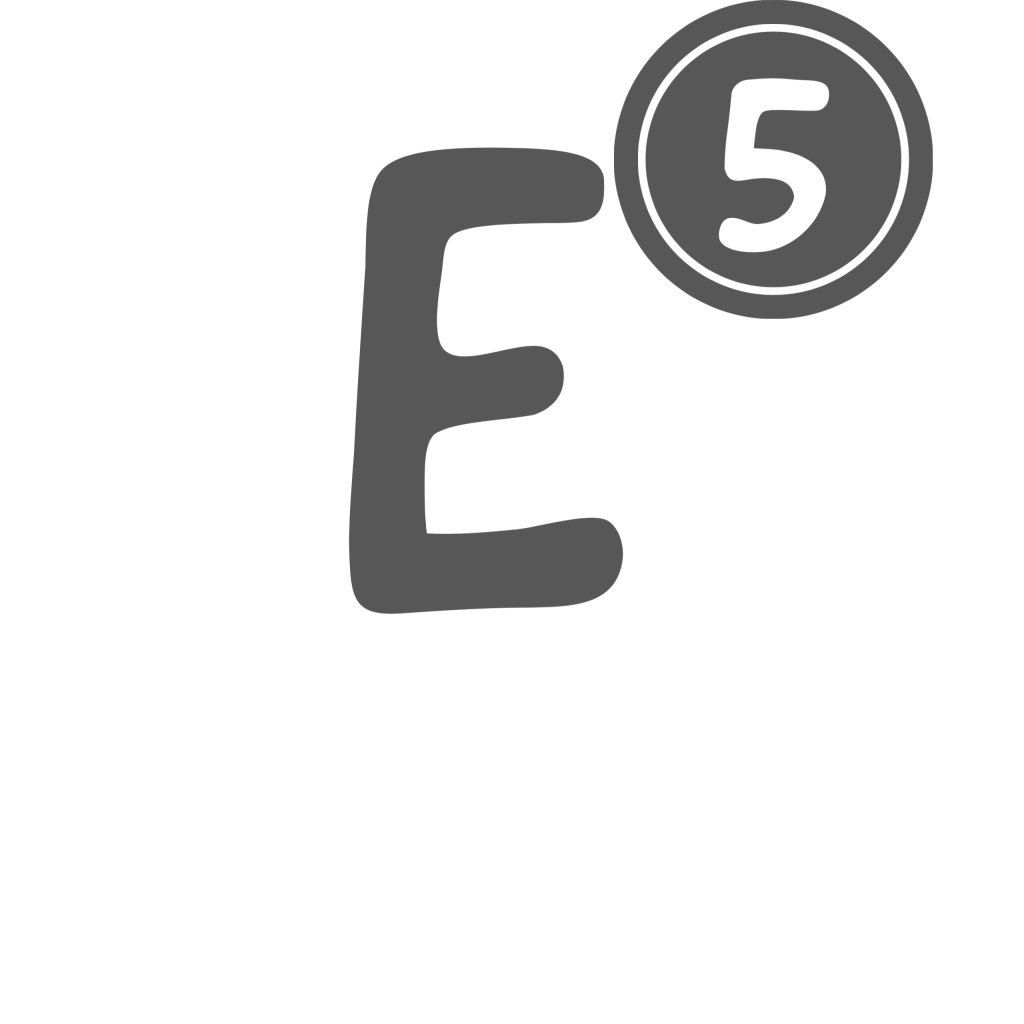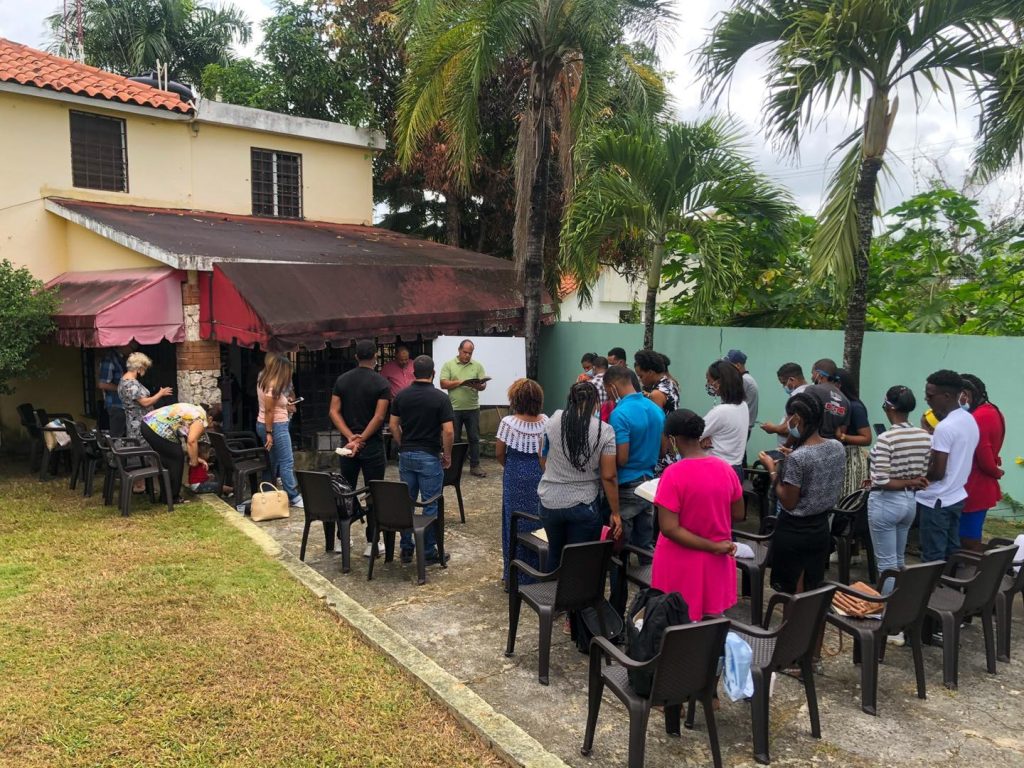 Our seminary focuses on "The Head" by providing thorough biblical training to our leaders. We believe that knowing the Bible well is crucial for good leadership. Through in-depth teaching, we help our students understand the Bible deeply, so they can serve  their congregations effectively. This strong biblical foundation is central to our mission, preparing our leaders to make a positive impact in their communities.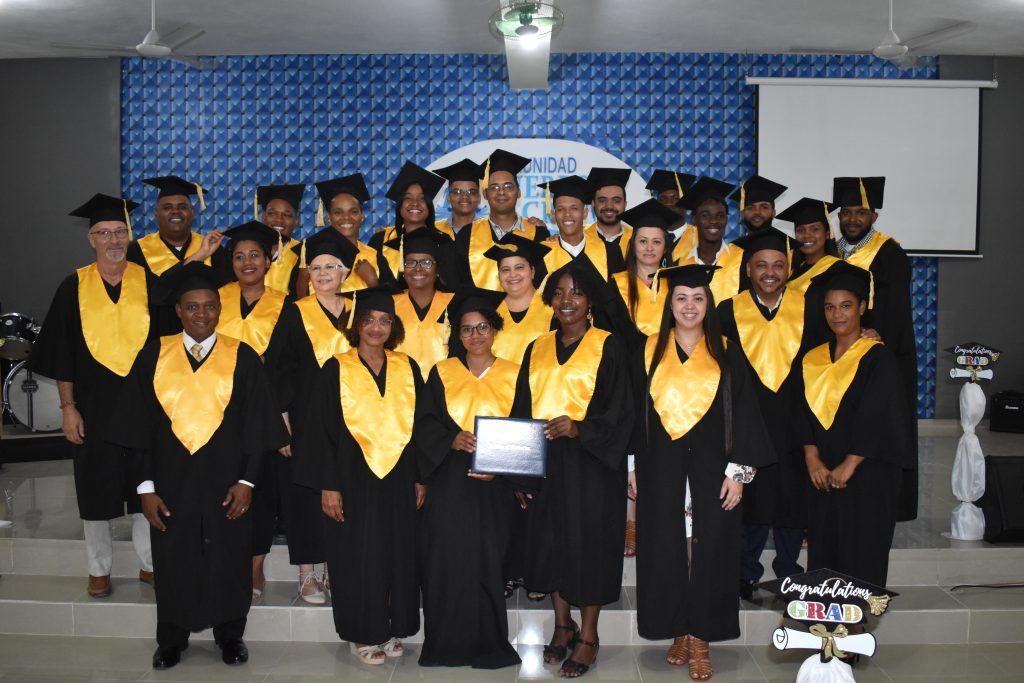 EDCM offers several seminars throughout the year that focuses on the heart of a minister. We equip each student with the tools necessary to maintain a healthy spiritual life, a healthy marriage and a deep connection with Christ while being a minister in a local congregation.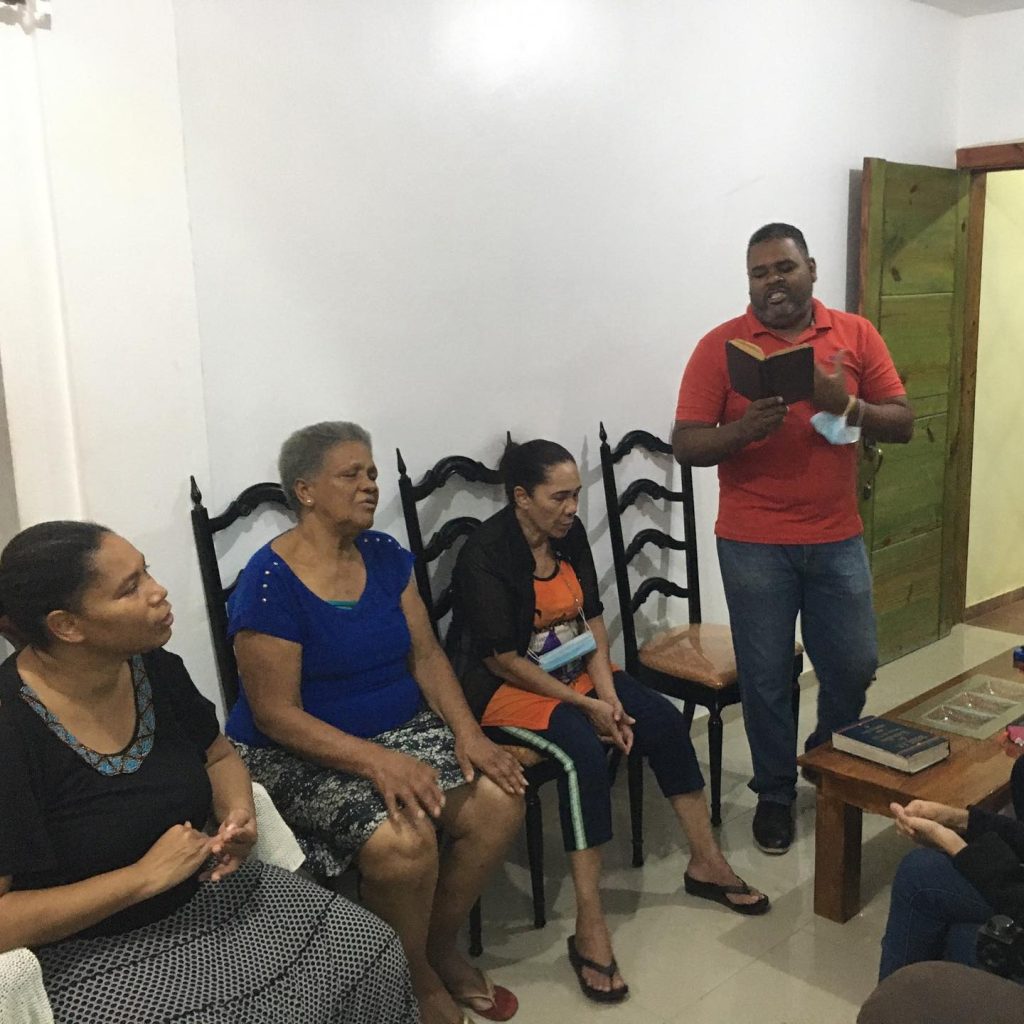 At our seminary, we emphasize "The Hand" by offering ample opportunities to serve. We believe that faith comes alive when put into action. Through various service opportunities, we encourage our students to apply their learning in real-life situations, enabling them to make a tangible difference in the world. By focusing on active service, we ensure that our leaders not only possess knowledge but also the practical skills to bring positive change to their communities.
Will You Sponsor A Student?
The cost of the institute is $1,000 per student for the two year program. This fee covers: a new laptop, Logos Bible Software in Spanish, all of the online bible classes, all books, and all classes taught in the D.R.
We offer the opportunity for churches and individuals to sponsor a student to help cover the majority of the cost of the bible institute. We ask that you pray about partnering with us to help Equip and Empower the future leaders of EDCM.
If you or your church is interested in sponsoring a student or if you would like more information, please contact us at: