Brisas Del Mar Medical Clinic
In the past several years, God has opened the door for EDCM to work and minister in a rural area called Brisas del Mar. Partnering with a great church in South Carolina, EDCM has been able to offer much needed medical care to this poverty stricken area of La Romana. One of our disciples and leaders, Euri Cordero, is now a General Practitioner and leads the medical outreach in Brisas del Mar. Dr. Euri and his faithful helper, Fatima Altagracia, see hundreds of patients monthly providing medicine for those in need.

In April, 2019, EDCM began to offer weekly bible studies in our medical facility in Brisas del Mar. We believe that providing medical services to the community has opened the door for us to share the good news of Jesus Christ.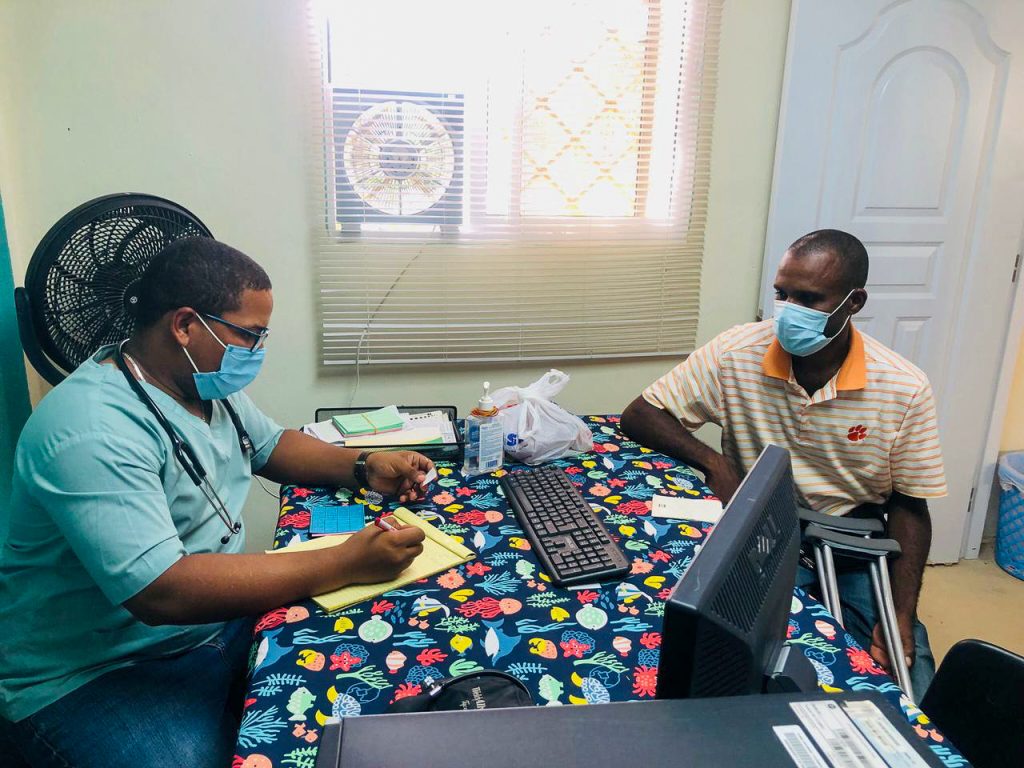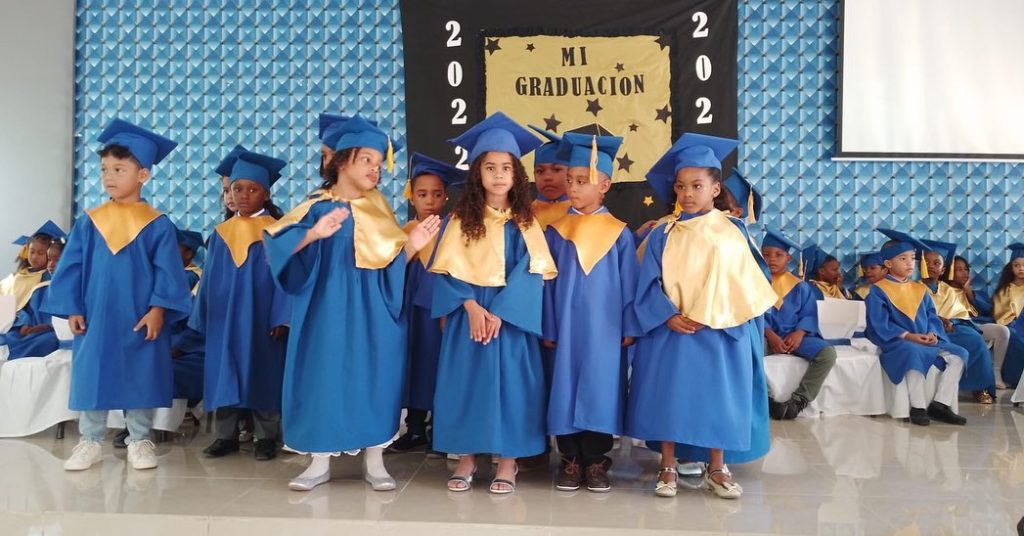 The school "Colegio Color Esperanza" (The Color of Hope School) was founded in August of 2013 to offer a Christian education to the neighborhood of the Village of Hope. Located on the Punta Cana Christian Church property, the school offers classes from preschool through seventh grade. Under the direction of Ilonka Francisco, the school's attendance averages 450 students.

There are approximately 5,000 school aged children in the surrounding neighborhood of which 3,000 do not attend school. This is due to the lack of space in the current classrooms and public schools. Therefore, the "Color Esperanza" school is truly helping fulfill a need of the community while having the opportunity to teach the children about the love of Jesus Christ.
In May 2022, a remarkable water filtration plant began operations, ensuring that the local community has access to clean, safe drinking water. But this facility is more than just a water source; it's a bridge connecting people to our church. By offering a critical service that directly impacts daily life, we've established a deeper connection with our neighbors, fostering a sense of trust and community. This water filtration plant is a tangible example of our commitment to making a meaningful difference in the lives of those we serve and an open door to sharing the message of faith and fellowship through our church.